So its throwback Thursday again so we've decided to show you a few interesting photos of how Nigeria in particular used to look in the past..
Aerial view of ancient Kano in the 1940s. Lovely ain't it?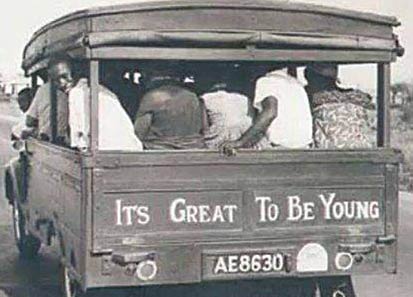 Transportation in the 1950s.
Interesting ain't it?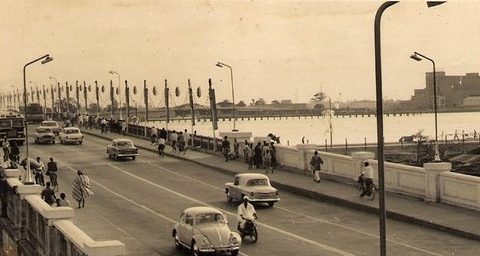 Old Carter Bridge, Lagos 1940s.
Cutely Classic...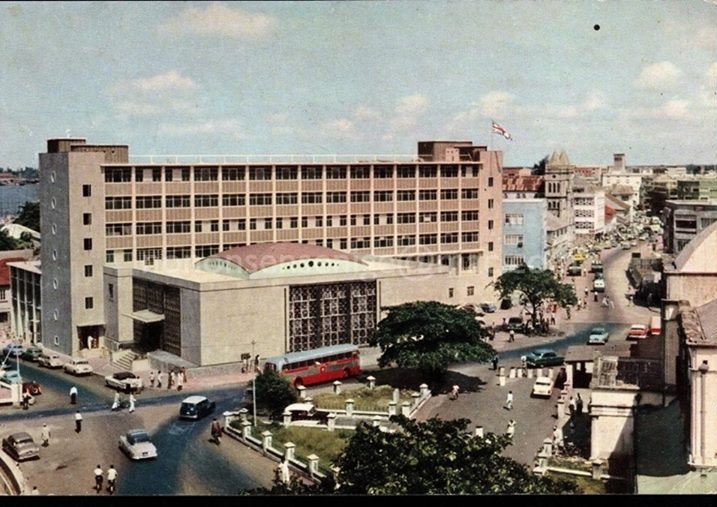 Central Bank Of Nigeria, Lagos state. 1950s
So what can you say about these pics
Ads=>Attention men!! 3 fruit you need eat at least once in a day but you neglect,but will help you fight against. Premature ejaculation,weak erection and increase size and length of your blokos take action here
SO WHAT DO YOU ACTUALLY THINK ABOUT THIS POST? WHY DON'T YOU SCROLL DOWN BELOW AND LEAVE A COMMENT FOR PEOPLE TO SEE...
Ads=>See How I Can Now Satisfy My Woman Any Time In Actions. Click HERE For Details.
---
DO YOU LIKE THIS ARTICLE? THEN SHARE IT WITH YOUR PALS ON TWITTER AND FACEBOOK! AND KEEP VISITING WWW.TAKEMETONAIJA.COM DAILY FOR MORE CONTENTS LIKE THIS