Do you know Jason Njoku IROKO PARTNERS founder? well, if you don't know him;
he is the founder and CEO of IROKOTV and other iroko platforms. He is popularly known to be a billionaire tech geek. He is in his early 30s you can read his full bio: HERE
Here are some important quotes made by him that could help our future CEOs.
QUOTE 1
QUOTE 2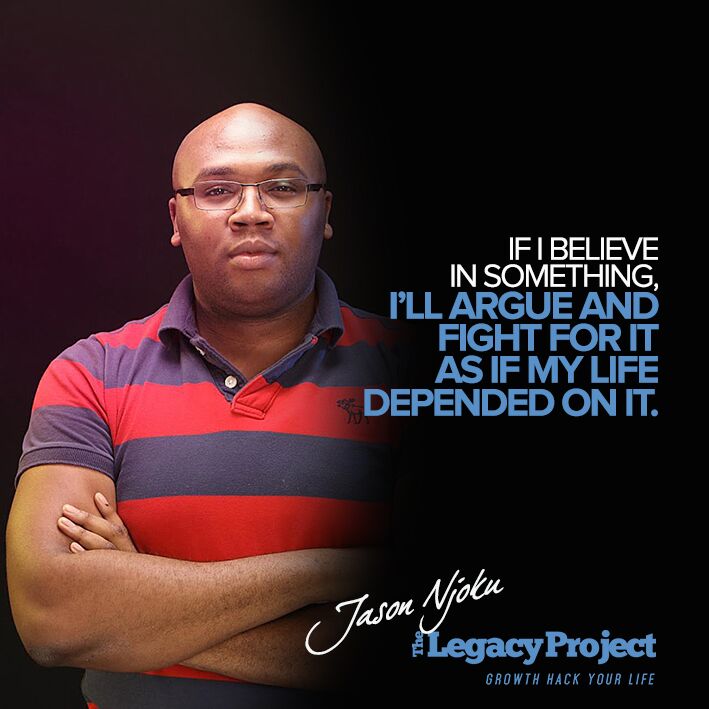 QUOTE 3
QUOTE 4
=>Give Me Life: Checkout This Dope Pon Pon Song Trending At The Moment, Song OF The Year 2018!
SO WHAT DO YOU ACTUALLY THINK ABOUT THIS POST? WHY DON'T YOU SCROLL DOWN BELOW AND LEAVE A COMMENT FOR PEOPLE TO SEE...
=> See How I Can Now Satisfy My Woman Any Time In Actions. Click HERE For Details.
j
---
DO YOU LIKE THIS ARTICLE? THEN SHARE IT WITH YOUR PALS ON TWITTER AND FACEBOOK! AND KEEP VISITING WWW.TAKEMETONAIJA.COM DAILY FOR MORE CONTENTS LIKE THIS

testin