Well, this time around T.I.N Magazine brings to you Nigeria's most consistent hip-hop musicians of the decade.
In other words this is a ranking of artists who have maintained relevance since starting their career, and by that we mean; artists who have been releasing hits after hits since they came into the music industry. Well, the ranking is judged based on how many hit tracks they've got and how big the songs were within the last 10years. Well, you should know you are going to find only artists who have spent not less than 5years in the industry on this list.
Top 10 Most Consistent Nigerian Musicians Of The Decade
10] ICE PRINCE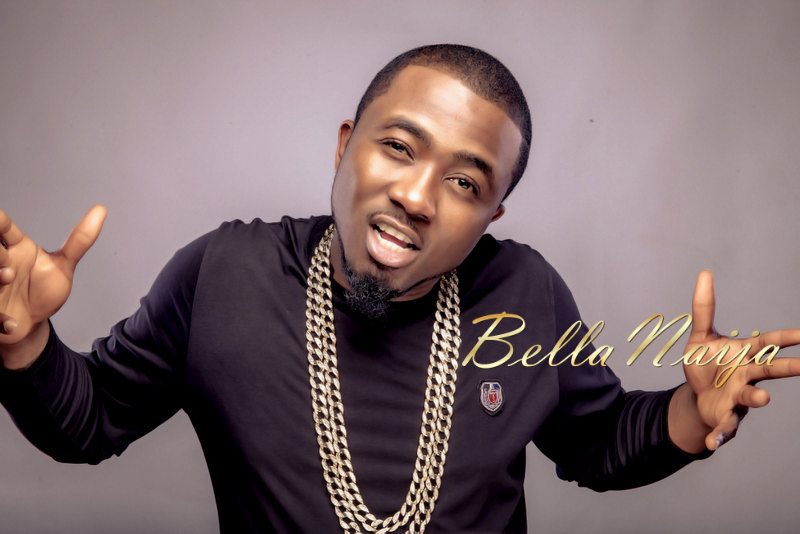 Ice
He is a rapper an Afro-Pop artist to be specific, Ice prince is one of the most consistent Rappers in Nigeria. The singer started in 2010, dropped his debut album in 2011 and his sophomore in 2013, dropped an EP in 2015. Ice prince is known for dropping hit singles on hit singles every year. In 2015 he showed to the world he is not just a rapper but a singer too.
9] FLAVOUR
flavour
Flavour started in 2005 when he released his self titled album, but came into limelight in 2010 after the release of his sophomore album, Flavour at the moment already have four albums to his name. Flavour has sold out a lot across Nigeria and Africa as a whole. He is one of the most unique artists in the industry. He does not drop too much singles but the little he drops are always big hits.
8] TIMAYA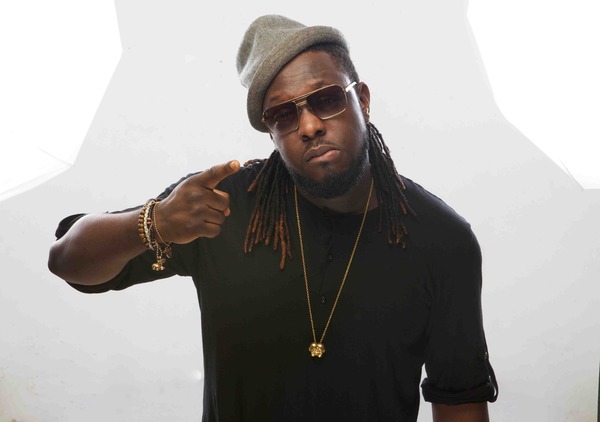 Timaya
Well, this singer is becoming a legend when it comes to Dance-hall music in Nigeria, started as far back as 2007 after dropping his debut album titled "True Story", as of 2016 the music star has got 6 albums to his name. He drop singles that always become hits every year. The singer have managed to keep his fans entertained by dropping the kind of songs they want.
7] TIWA SAVAGE
tiwa
She is often referred to as the queen of Nigeria's music industry and truly she is. The singer came into the industry in 2010 with the release of her hit single Kele Kele Love, and she kept releasing hit singles till she dropped her debut album in 2013 under Mavin records, she dropped her sophomore just last year (2015) an album which have broken several records already. Tiwa savage is believed to be the most successful Nigerian female pop star ever.
6] DAVIDO
Davido
Davido the wonderkid is definitely among the top 3 biggest artists in Africa at the moment, and unbelievably he's only got just an album. The singer has managed to stay relevant by dropping hit singles every year, most Davido's songs goes far beyond Nigeria. He has revealed he is going to be dropping his sophomore album this year as he recently just signed a global deal with Sony Music. Davido's music videos are among the most viewed videos on YouTube Nigeria. Kudos to the HKN boss, he's shown he is a hard working musician.
5] OLAMIDE
Olamide
The wonderful album and singles dropper Olamide Baddo is sure one of the most consistent in the industry. Came into the music industry in 2010 and have been making waves ever since. The rapper have been concluded by many media outlets the biggest Nigerian Rapper ever. Olamide in 5years has got five albums, never done in Nigeria before. Olamide in 2015 proved he is not just a rapper but a singer as well with the release of songs like; "BOBO", 'Lagos Boys" and more..
4] WIZKID
Wiz
Came into the industry in 2010, signed to EME by Banky W. Wizkid is arguably the biggest artist in Nigeria at the moment. Dropped his debut album in 2011 and his sophomore in 2014, he is going to be releasing his 3rd album this year (2016 ) according to him. Wizkid is quite known for his continuous release of hit singles. His Ojuelegba track have been said by many to be his biggest song ever. Despite the competiton in the industry the singer has managed to stay at the top of his game.
3] D'BANJ
dbanj
The Kokomaster started in year 2004, dropped his debut album in year 2005, D'banj got Nigerians attention so fast and ever since remained relevant. As of 2015 he has 5 albums already, D'banj is quite known for dropping singles a lot some are hits and some are not. He is D'banj is currently best known internationally for his 2012 summer hit "Oliver Twist", an uptempo dance fusion of Afrobeat and electronic dance music that topped the African charts 2011 and was a top 10 hit in the UK singles chart in 2012 reaching No. 2 on the UK R&B chart. Even though D'banj have been said by many not to be really relevant in the industry anymore, but the singer still keeps dropping albums and singles and he is always in the headlines.
2] 2BABA
2baba
Formerly 2face, now 2Baba is by many people regarded as a legend in the music industry, He is one of the most decorated and successful Afro pop artists in Africa. He is also one of the most bankable artists in Africa. Started as far back as 1994, dropped his debut albulm in 2004, and as of 2016 the singer has got 6 studio albums. He releases hit singles every year and has managed to remain relevant till the present moment. 2face's 2014 Ascension album is according to iTunes the best selling Nigerian album on iTunes
1] P-SQUARE
psquare
With no doubts a lot of people would agree the P-square band has been the most consistent in the industry for so long.. Maybe because they are two but the thing is they are the only and the most successful Duo in the music industry. Their Journey started as far back as 1997, and they released their debut album in 2002. Since then its been hit singles on hit singles every year not to mention the duo has got 6 albums to their name already. P-Square's music videos rules YouTube Nigeria, they've got the most viewed videos on YouTube Nigeria.


[NOTE: DO NOT COPY THIS ARTICLE TO ANOTHER WEB PAGE WITHOUT PUTTING A LINK BACK TO THE SOURCE]
SO WHAT DO YOU ACTUALLY THINK ABOUT THIS POST? WHY DON'T YOU SCROLL DOWN BELOW AND LEAVE A COMMENT FOR PEOPLE TO SEE...
=> How ( FREE ) secret Fruits Increased My Small Johnson size and Banished my Premature Cuming in just 7days..Click HERE For Details.
---
DO YOU LIKE THIS ARTICLE? THEN SHARE IT WITH YOUR PALS ON TWITTER AND FACEBOOK! AND KEEP VISITING WWW.TAKEMETONAIJA.COM DAILY FOR MORE CONTENTS LIKE THIS

testin