Port Harcourt is the capital and largest city of Rivers State, Nigeria. It lies along the Bonny River and is located in the Niger Delta. As of 2016, the Port Harcourt urban area has an estimated population of 2,865,000 inhabitants.
The area that became Port Harcourt in 1912 was before that part of the farmlands of the Diobu village group of the Ikwerre, an Igbo sub-group. The colonial administration of Nigeria created the port to export coal from the collieries of Enugu located 243 kilometres (151 mi) north of Port Harcourt, to which it was linked by a railway called the Eastern Line, also built by the British.
In 1956 crude oil was discovered in commercial quantities at Oloibiri, and Port Harcourt's economy turned to petroleum when the first shipment of Nigerian crude oil was exported through the city in 1958. Through the benefits of the Nigerian petroleum industry, Port Harcourt was further developed, with aspects of modernisation such as overpasses and city blocks. Oil firms that currently have offices in the city include Royal Dutch Shell and Chevron.
There are a number of institutions of tertiary education in Port Harcourt, mostly government-owned. These institutions include, Rivers State University of Science and Technology, University of Port Harcourt, Rivers State College of Arts and Science, Ignatius Ajuru University and Rivers State College of Health Science and Technology. The current Mayor is Soni Sam Ejekwu. Port Harcourt's primary airport is Port Harcourt International Airport, located on the outskirts of the city; the NAF base is the location of the only other airport and is used by commercial airlines Aero Contractors and Air Nigeria) for domestic flights.
AERIAL VIEW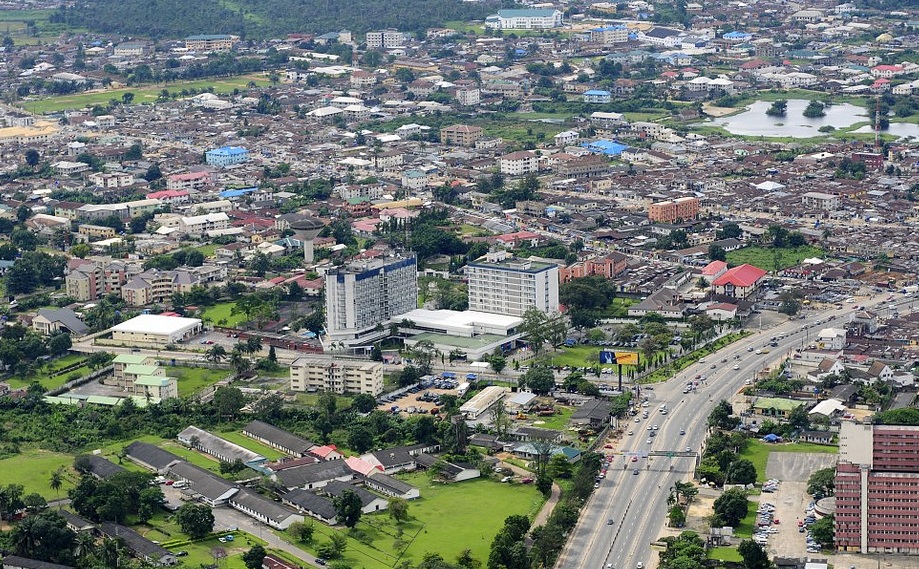 V
STRUCTURES AND BUILDINGS
hotel presidential
port harcourt mall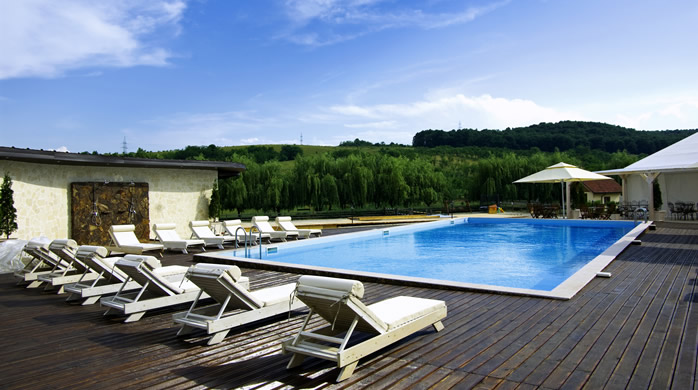 PORTH HARCOURT AT NIGHT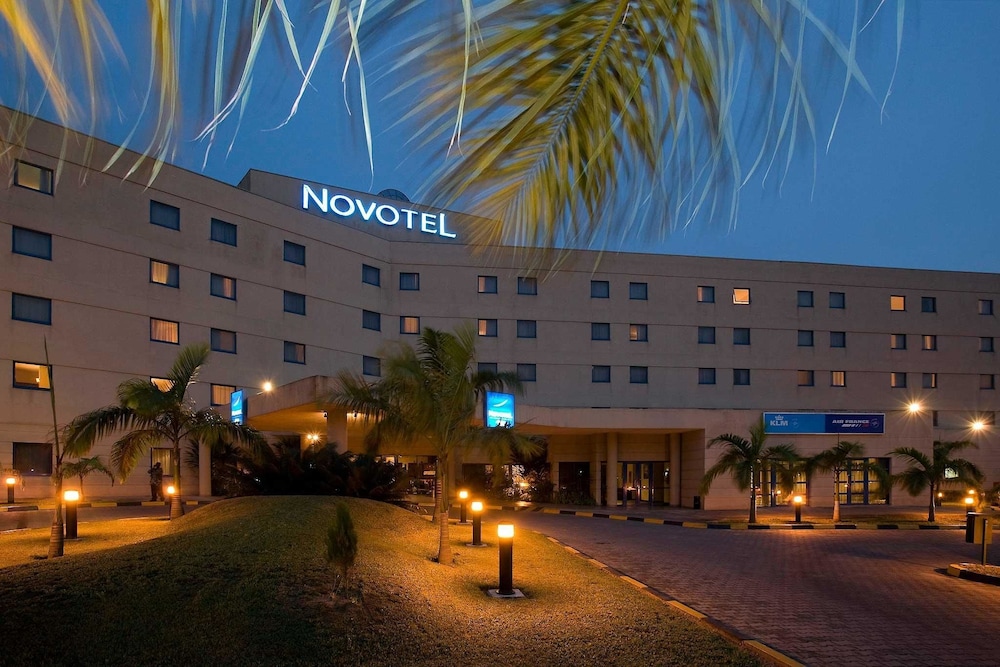 SO WHAT DO YOU ACTUALLY THINK ABOUT THIS POST? WHY DON'T YOU SCROLL DOWN BELOW AND LEAVE A COMMENT FOR PEOPLE TO SEE...
=> How ( FREE ) secret Fruits Increased My Small Johnson size and Banished my Premature Cuming in just 7days..Click HERE For Details.
---
DO YOU LIKE THIS ARTICLE? THEN SHARE IT WITH YOUR PALS ON TWITTER AND FACEBOOK! AND KEEP VISITING WWW.TAKEMETONAIJA.COM DAILY FOR MORE CONTENTS LIKE THIS

testin