Do you know Jason Njoku IROKO PARTNERS founder? well, if you don't know him;
he is the founder and CEO of IROKOTV and other iroko platforms. He is popularly known to be a billionaire tech geek. He is in his early 30s you can read his full bio: HERE
Here are some important quotes made by him that could help our future CEOs.
QUOTE 1
QUOTE 2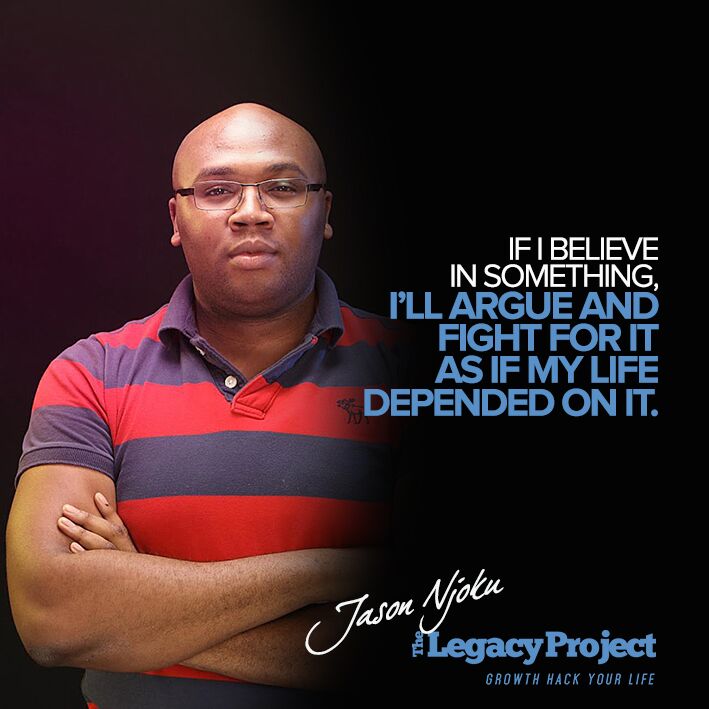 QUOTE 3
QUOTE 4
=>Advertise Your Business Or Content To Over 40,000 Unique Visitors Here
SO WHAT DO YOU ACTUALLY THINK ABOUT THIS POST? WHY DON'T YOU SCROLL DOWN BELOW AND LEAVE A COMMENT FOR PEOPLE TO SEE...
=>See How I Can Now Satisfy My Woman Any Time In Actions. Click HERE For Details.
j
---
DO YOU LIKE THIS ARTICLE? THEN SHARE IT WITH YOUR PALS ON TWITTER AND FACEBOOK! AND KEEP VISITING WWW.TAKEMETONAIJA.COM DAILY FOR MORE CONTENTS LIKE THIS

testin