CLICK HERE TO SEE FULL LIST OF AFRIMA 2016 WINNERS
Like we told you in the previous post, The AFRIMA3.0 is officially now the most exciting version ever!
The show was said by many attendees to be "Lit". The Afrima 2016 has allegedly set a new record of having the largest red carpet for an award show..
The show was attended by many African music legends and unexpectedly the his excellency Governor Ambode of Lagos State Nigeria.
See all the GLITZ AND GLAMOUR BELOW!!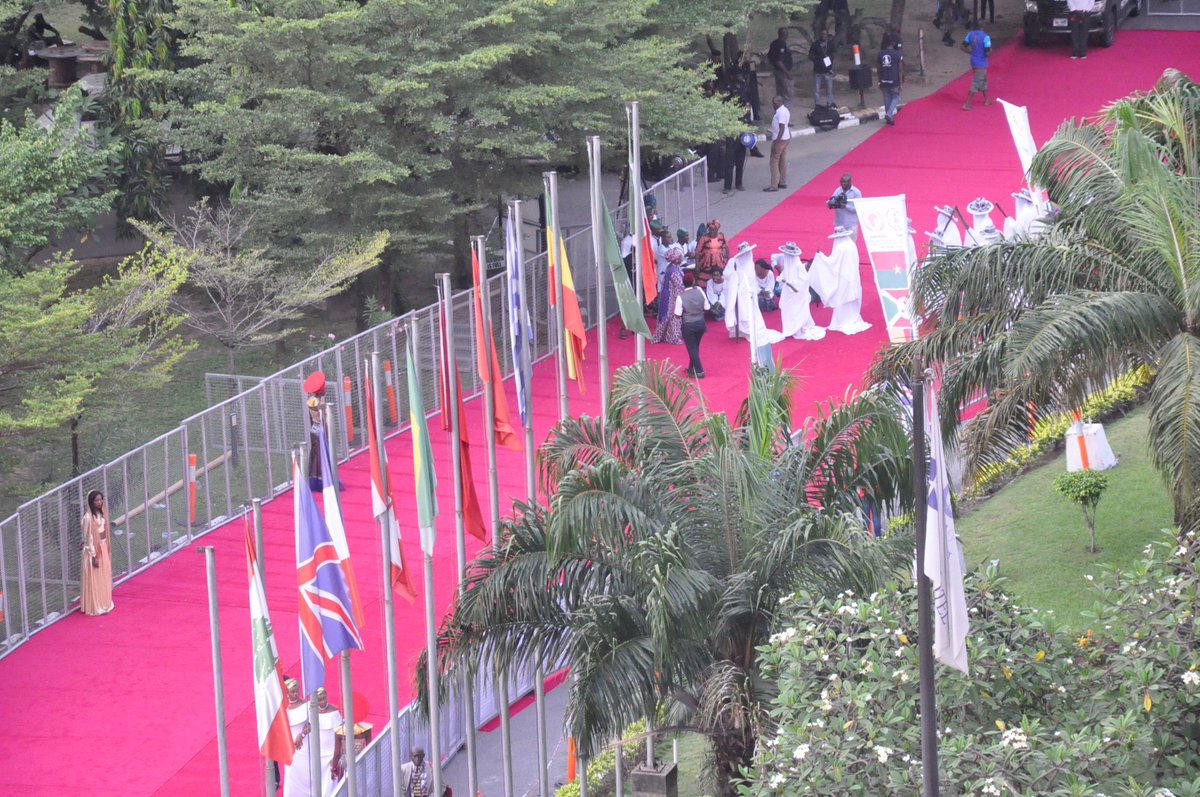 The Red Carpet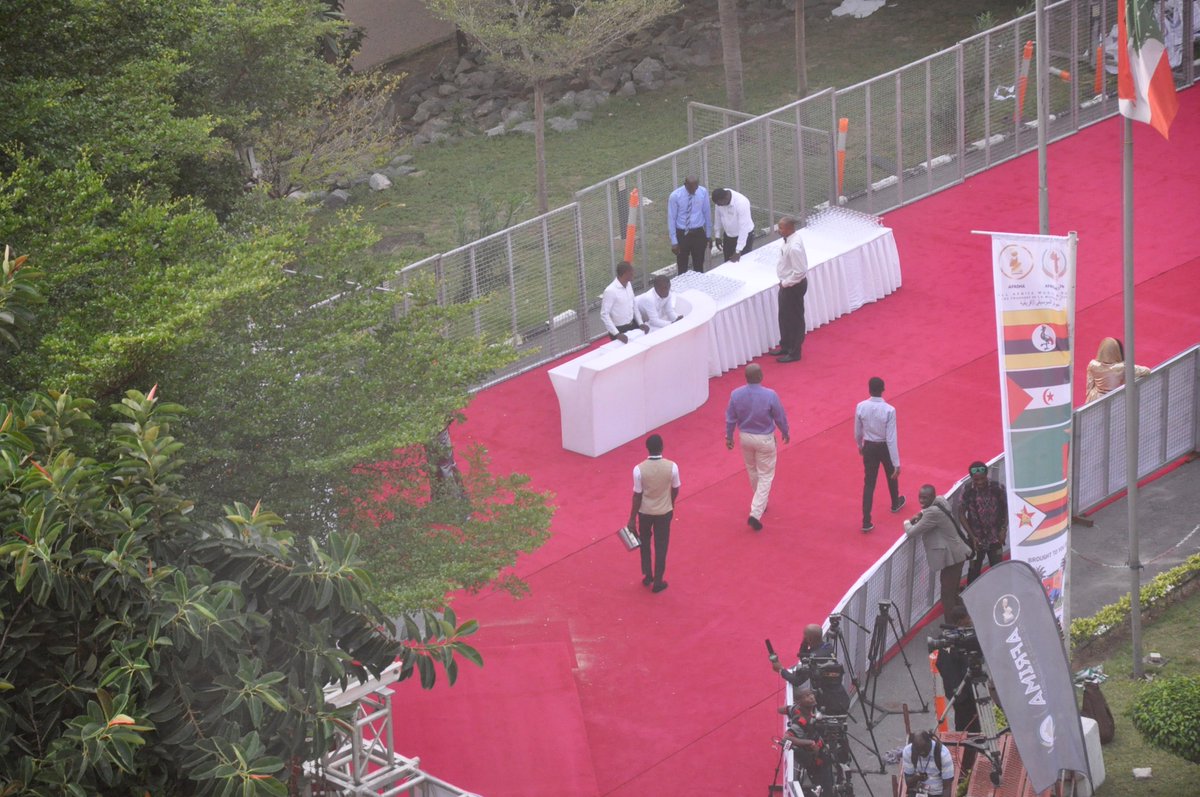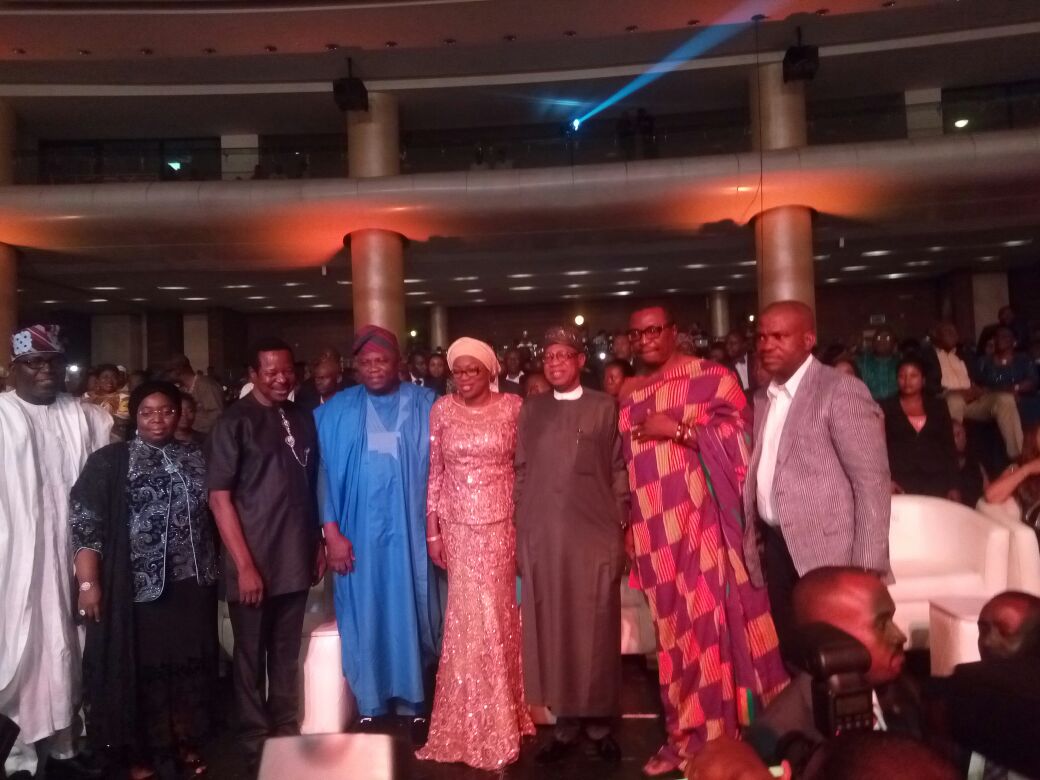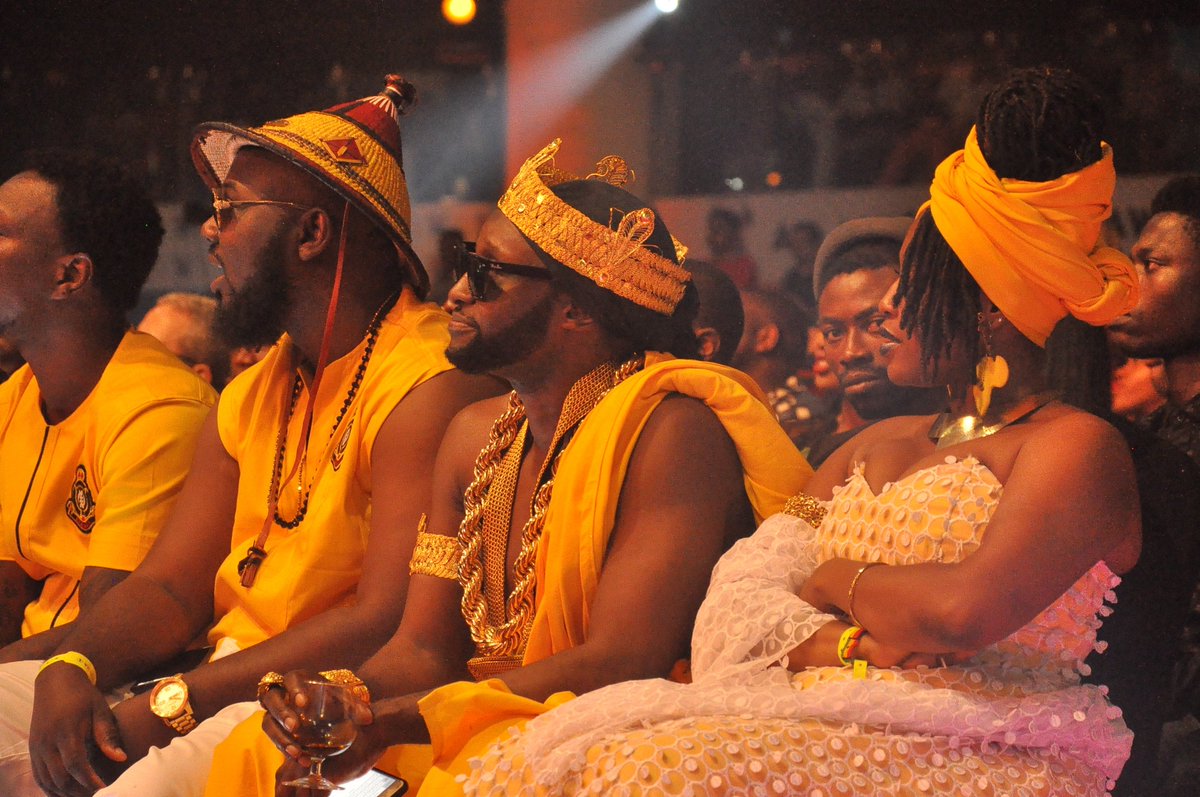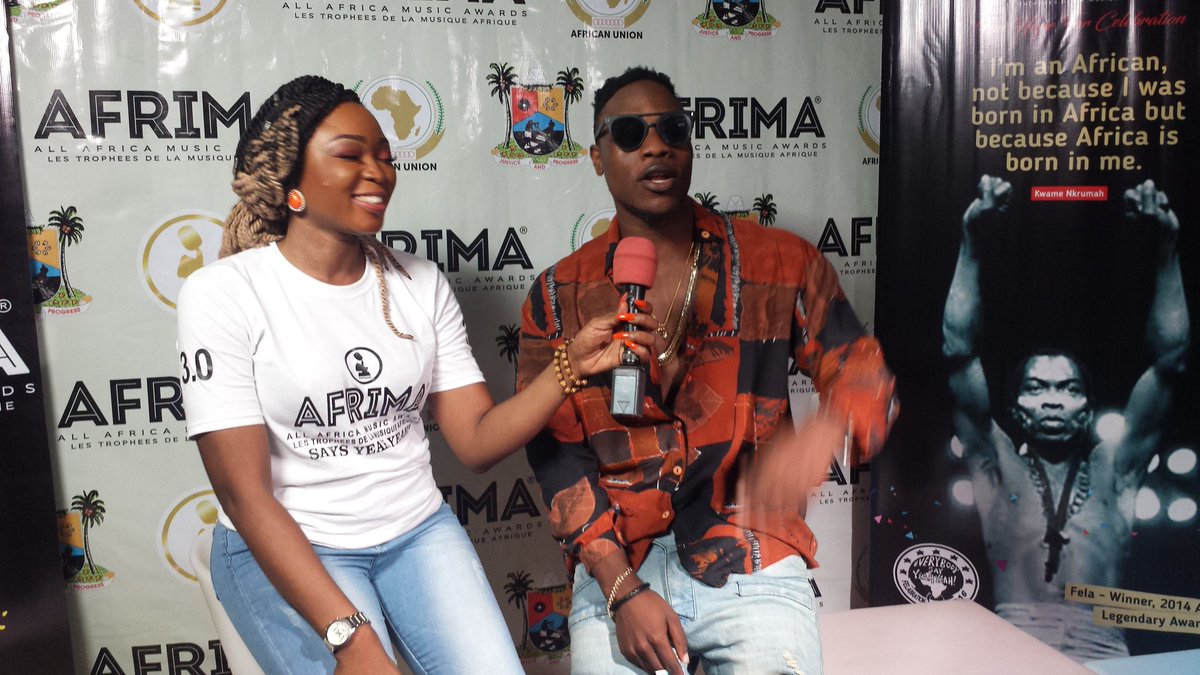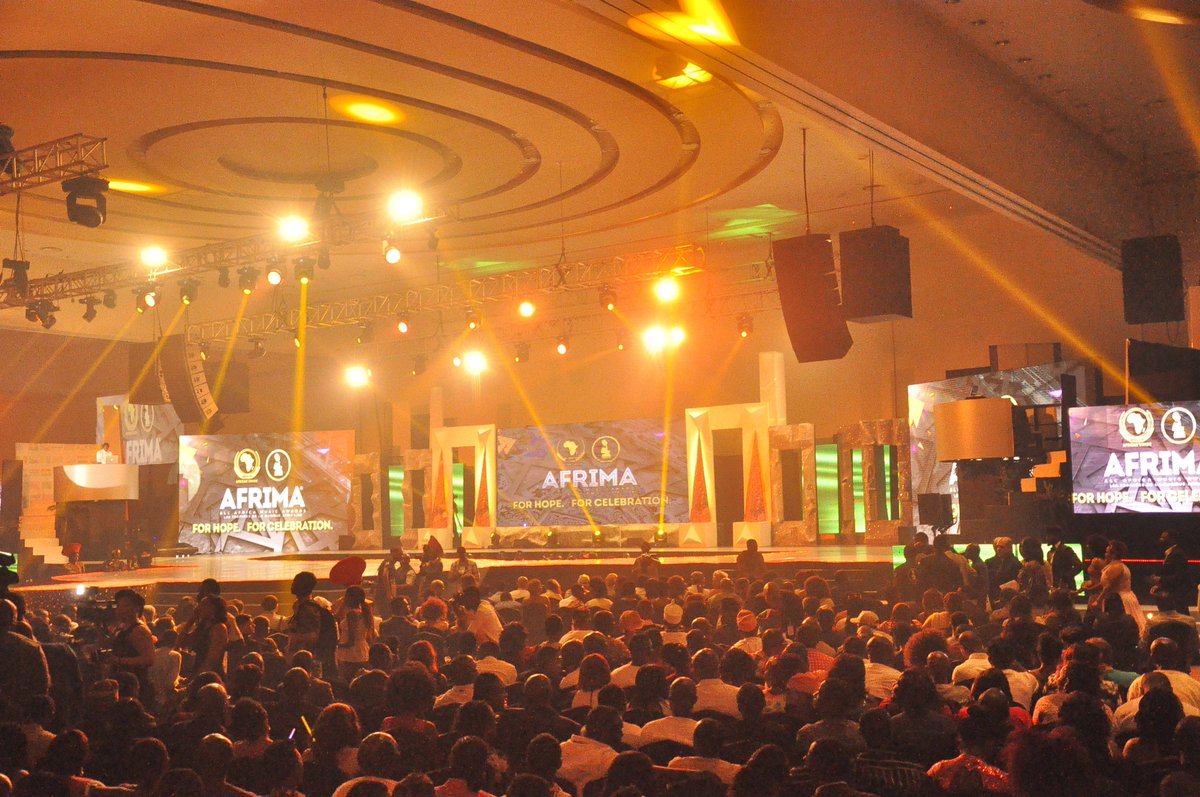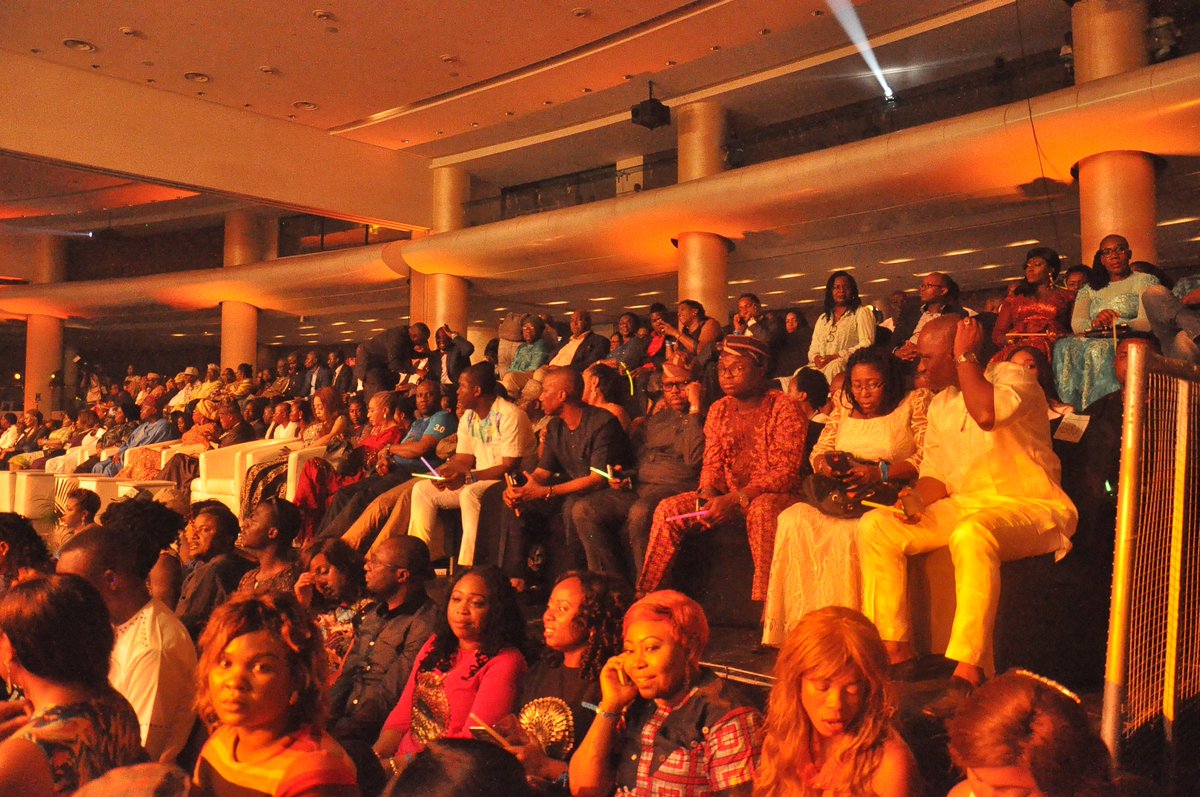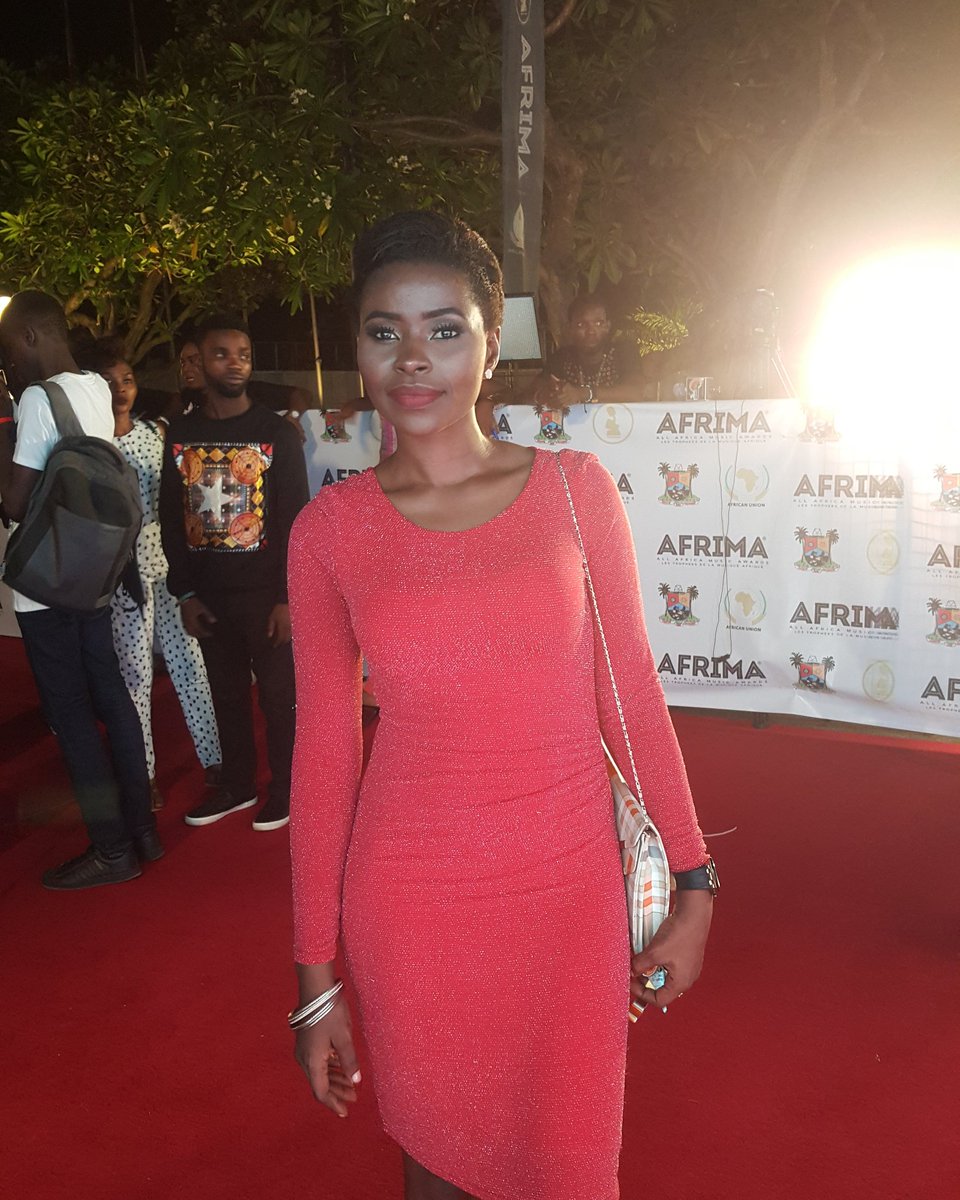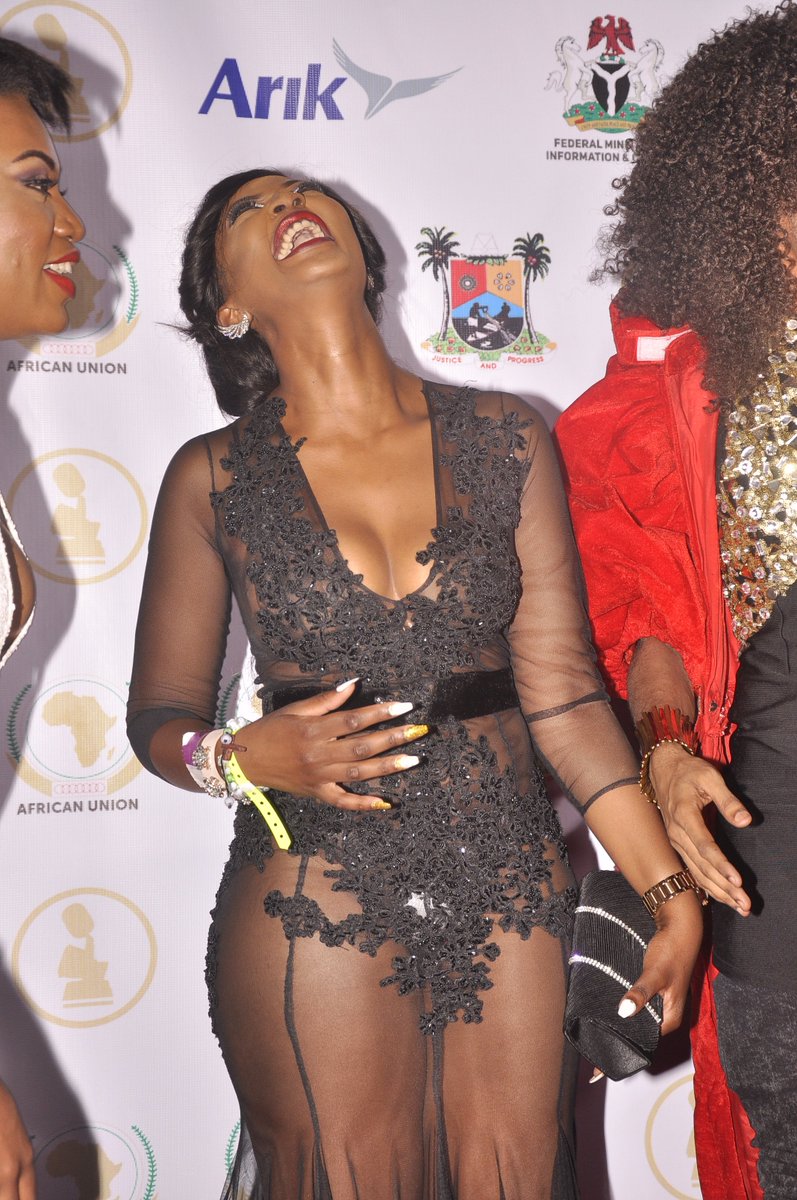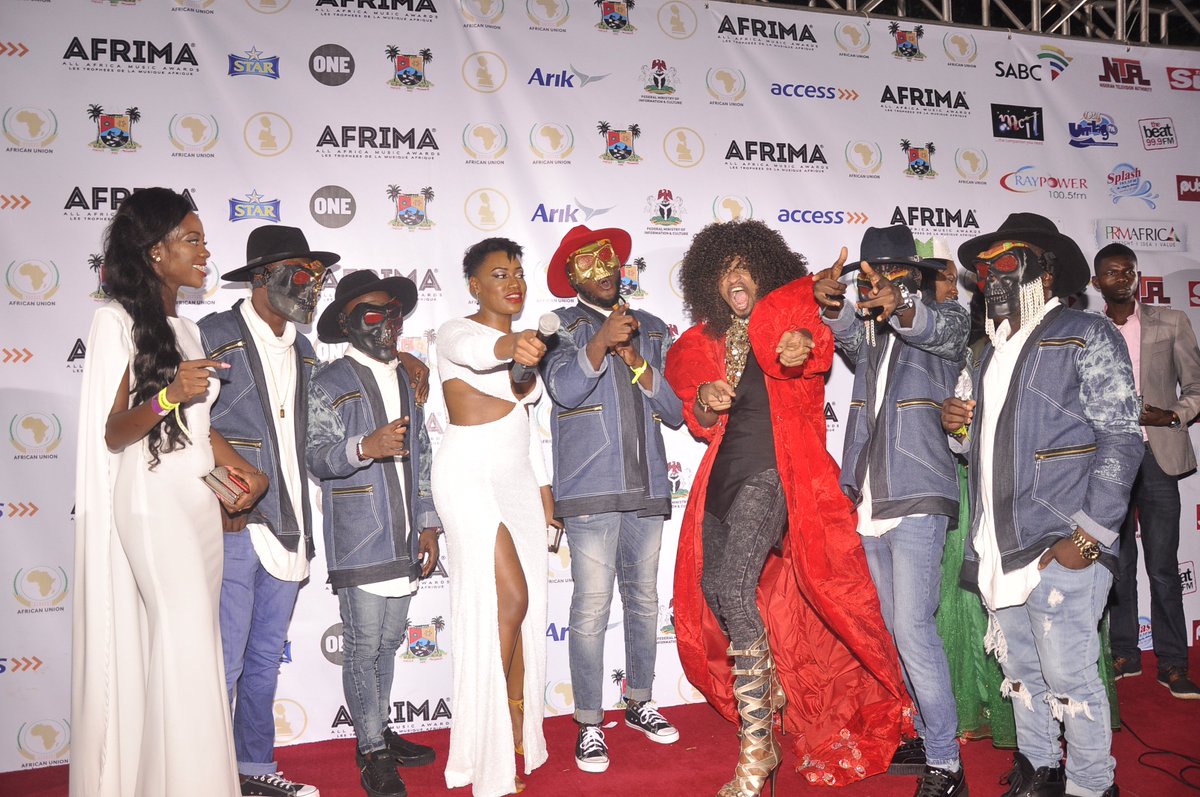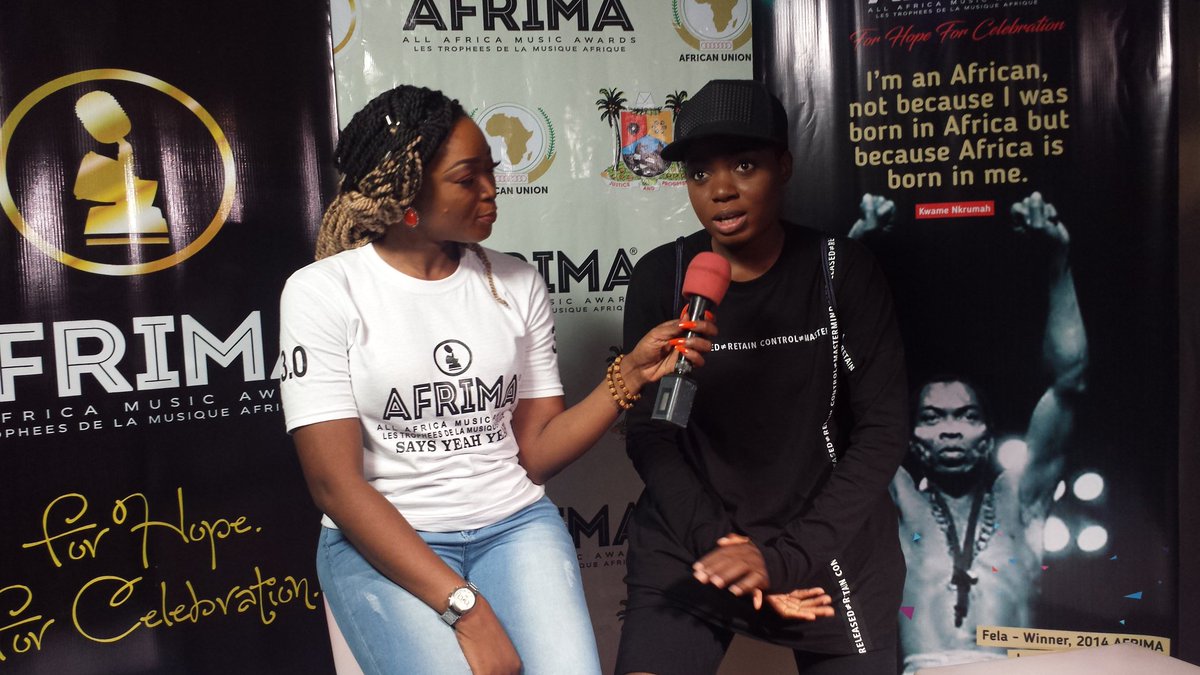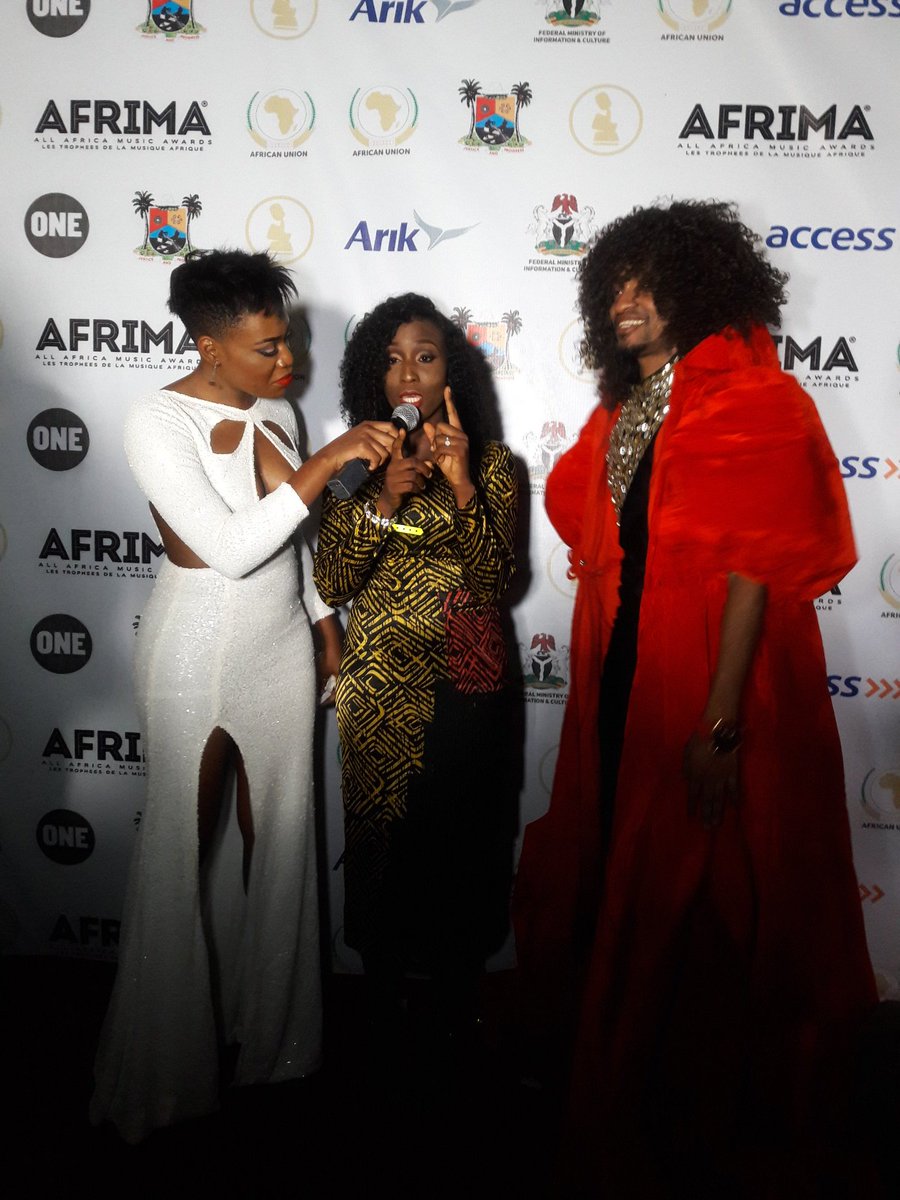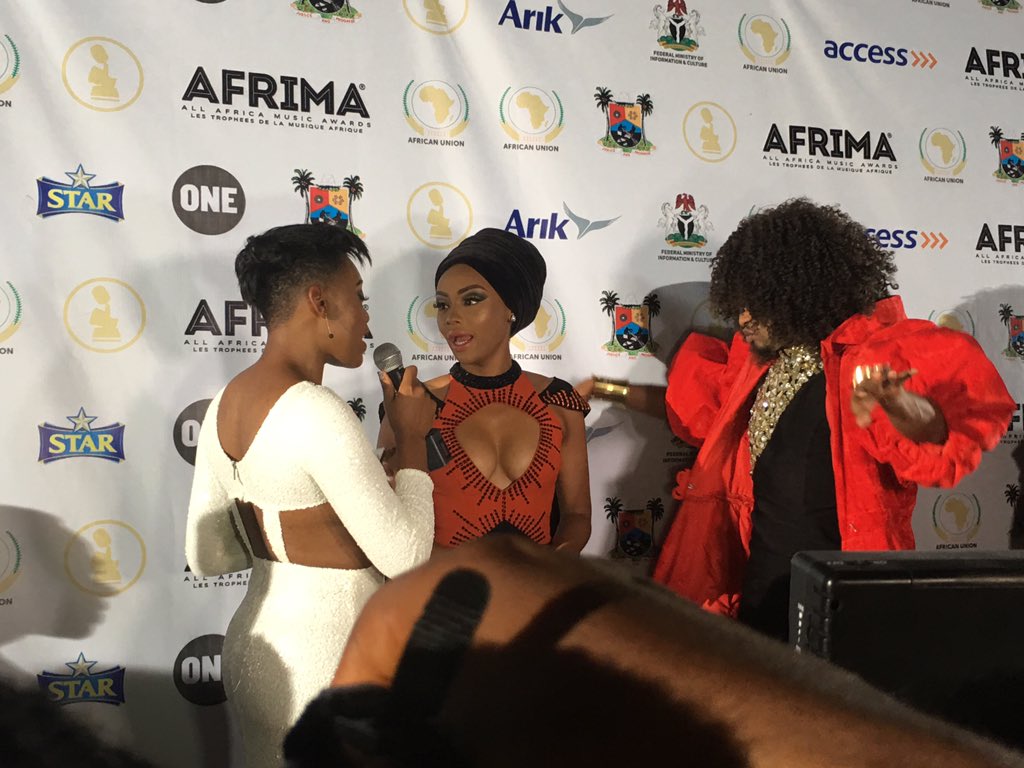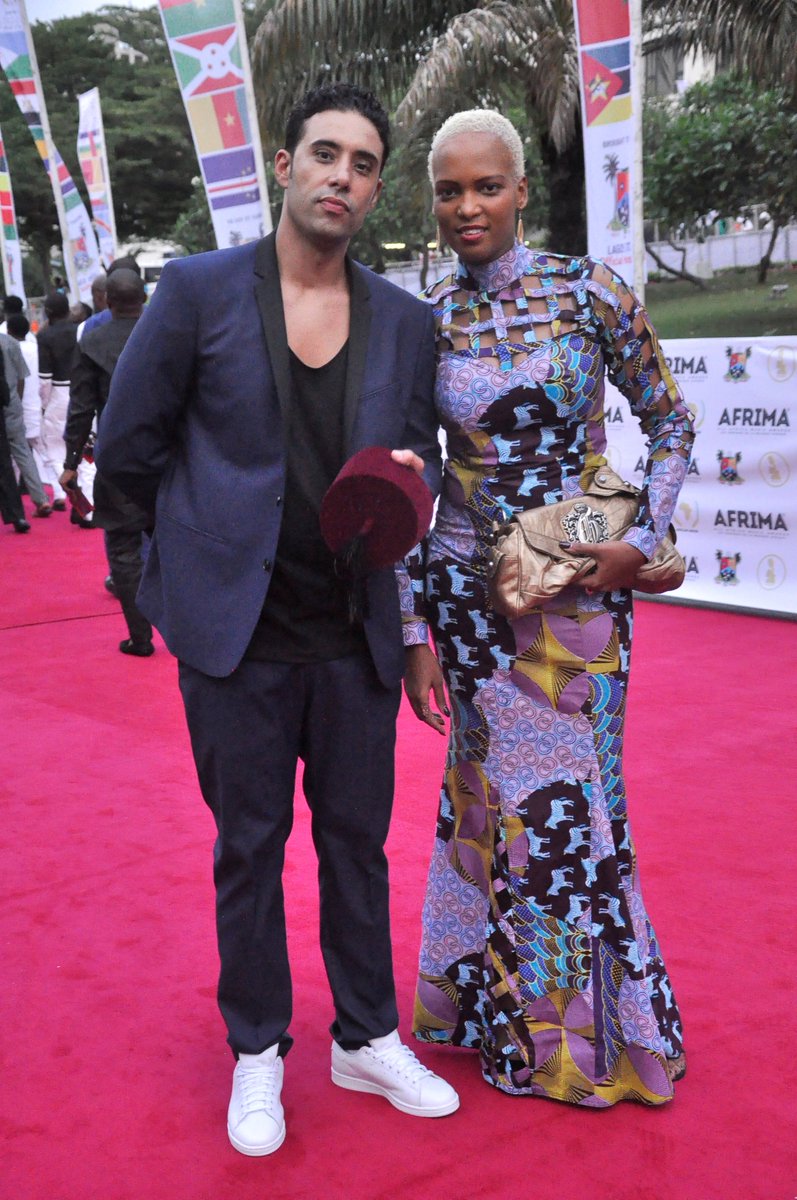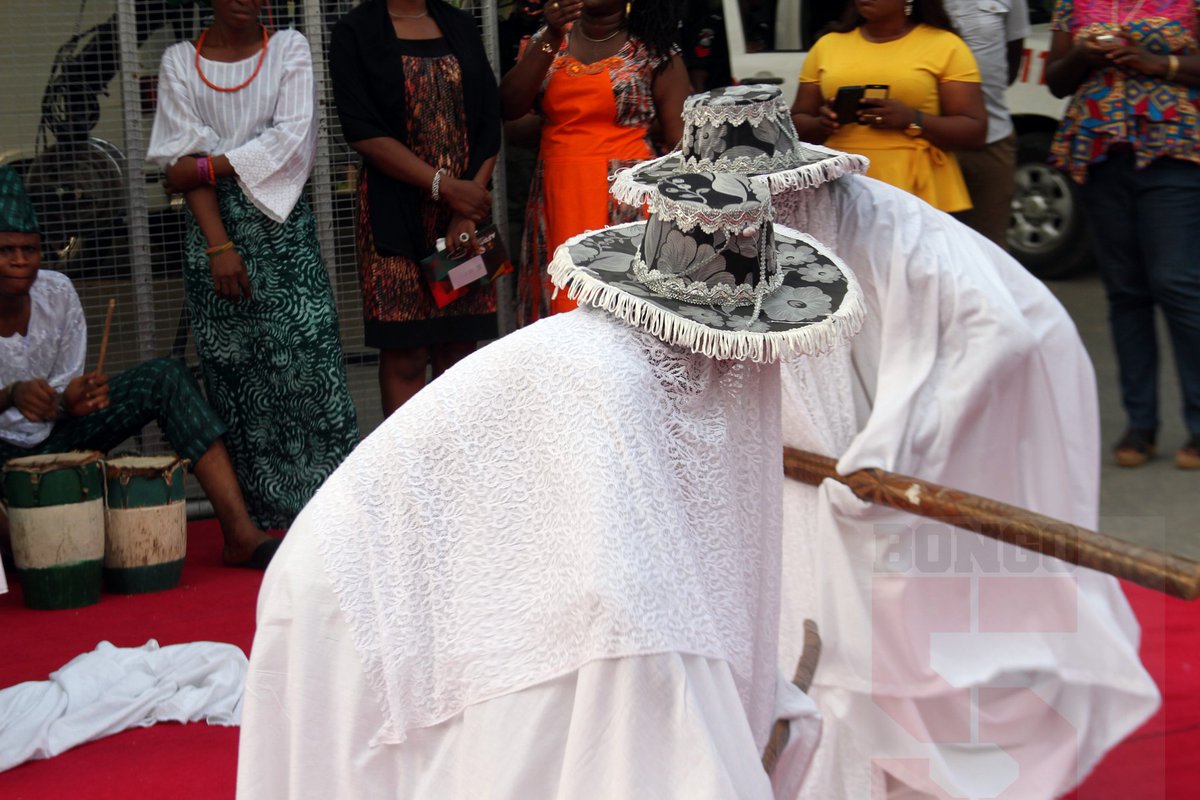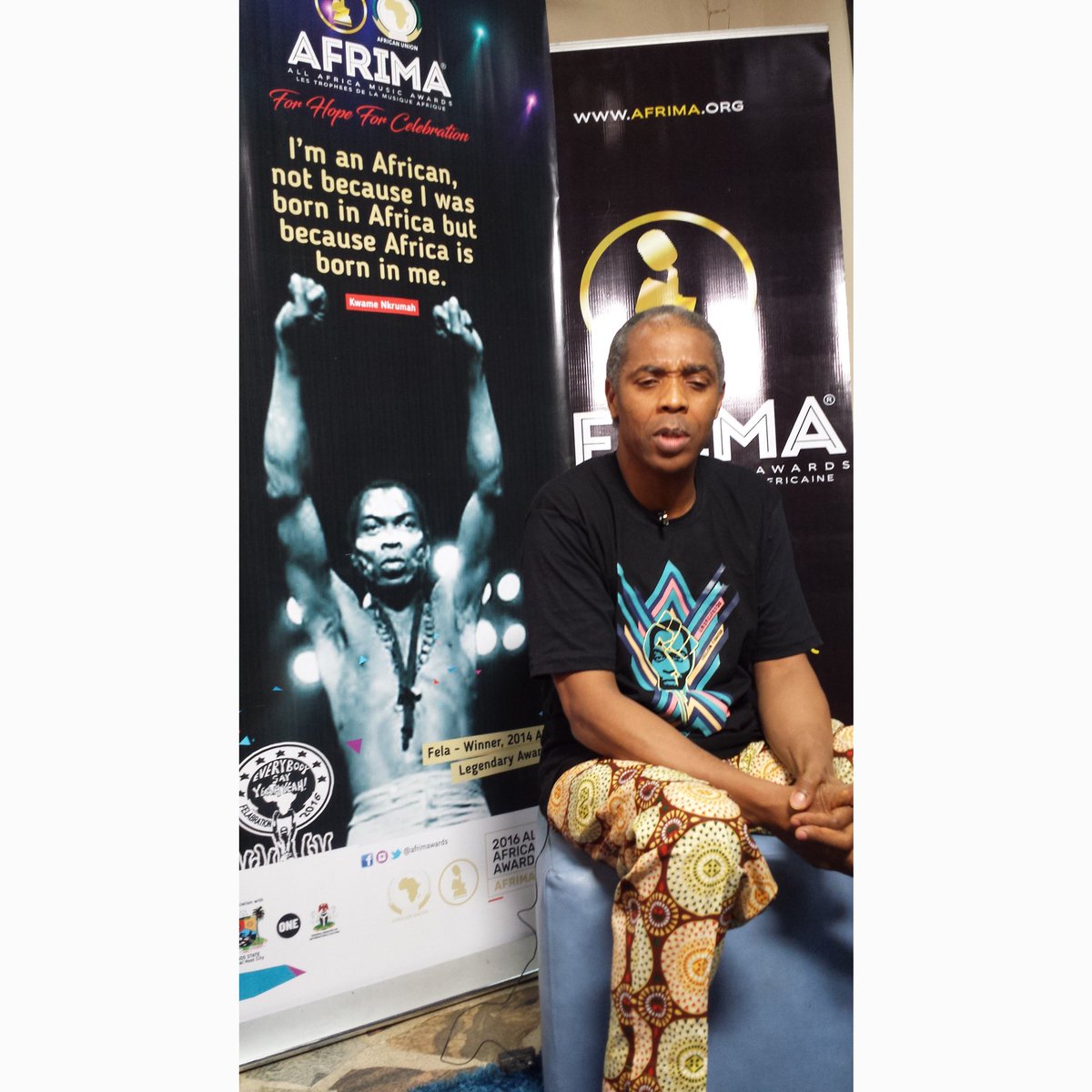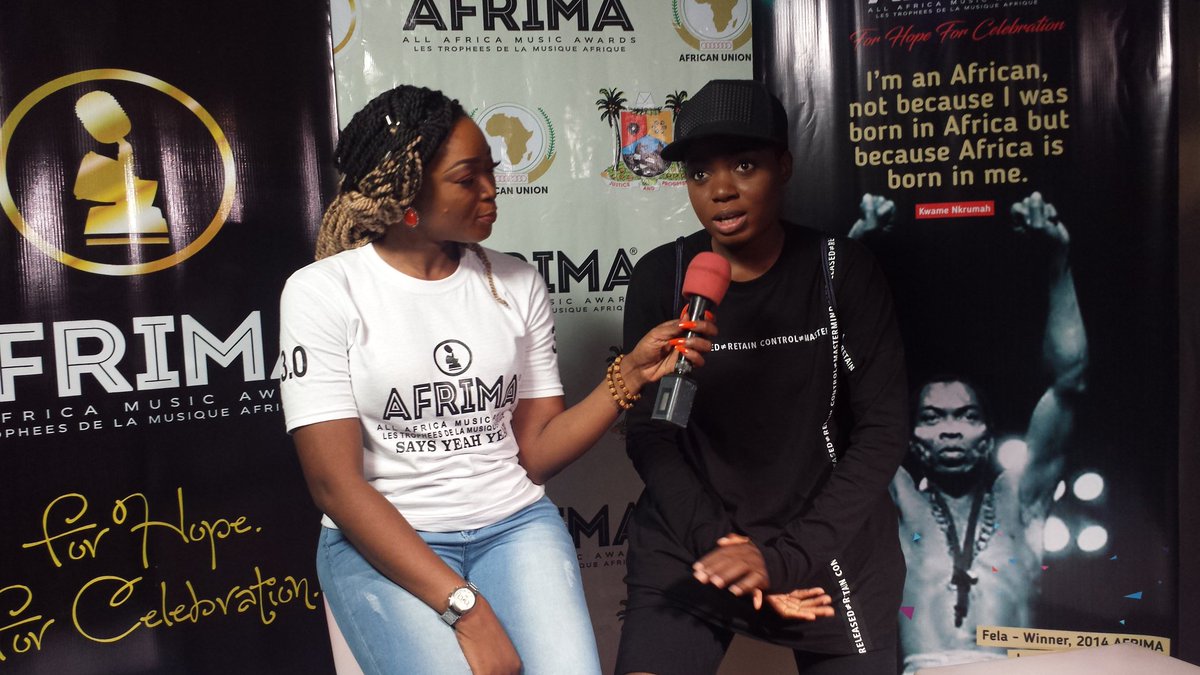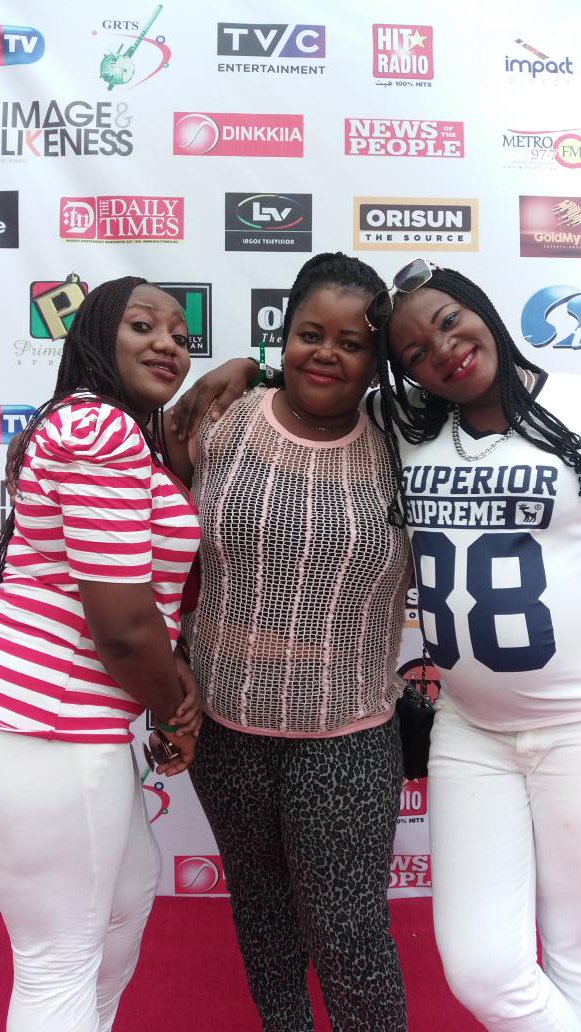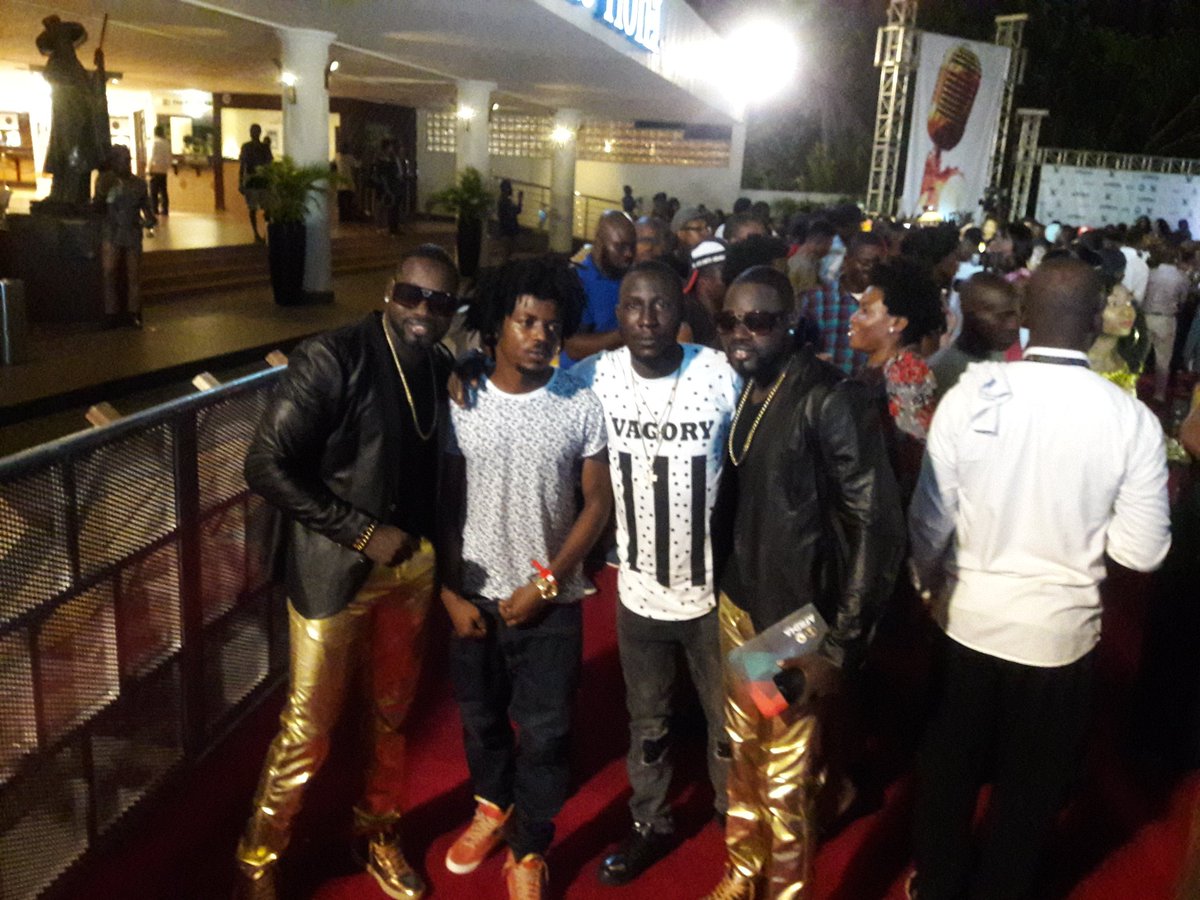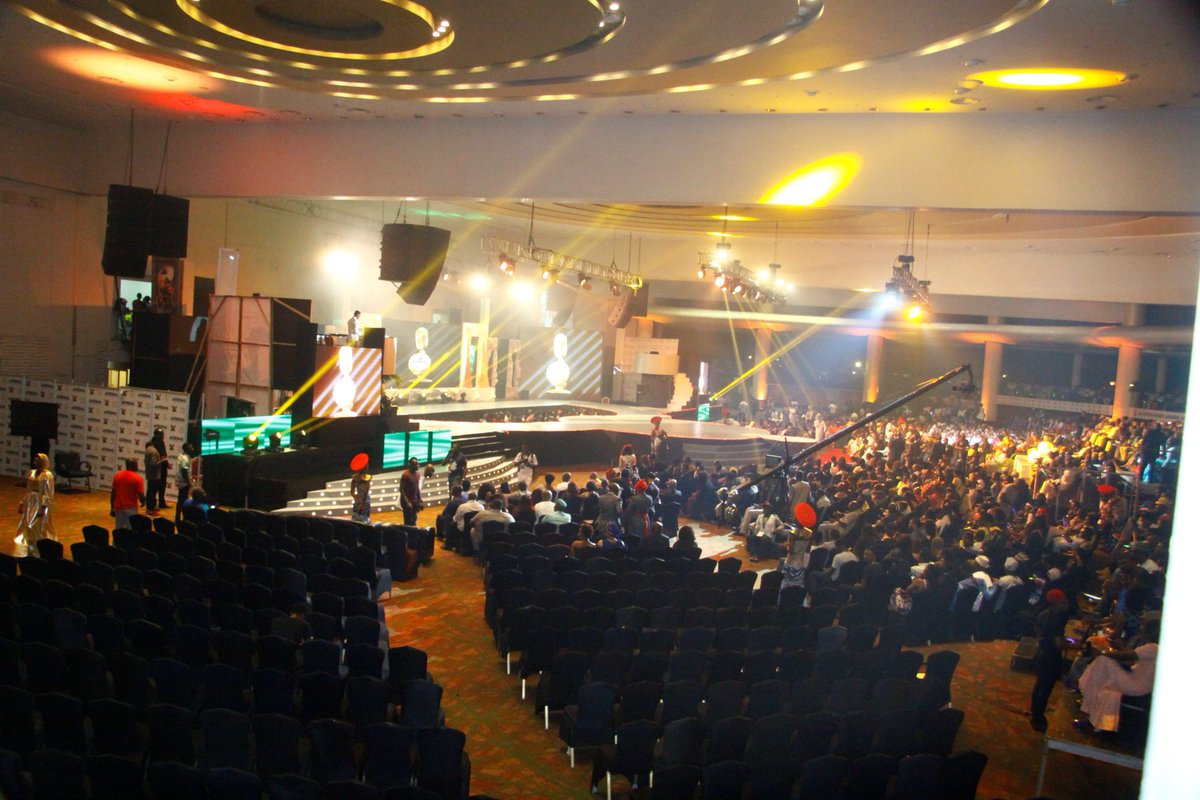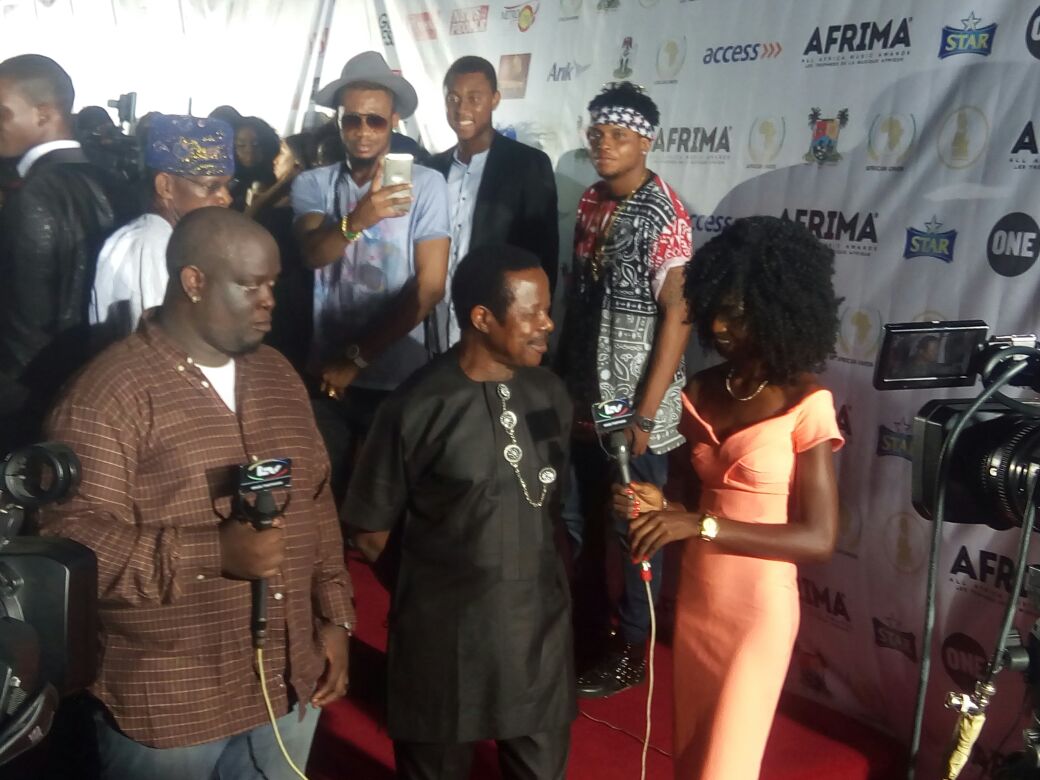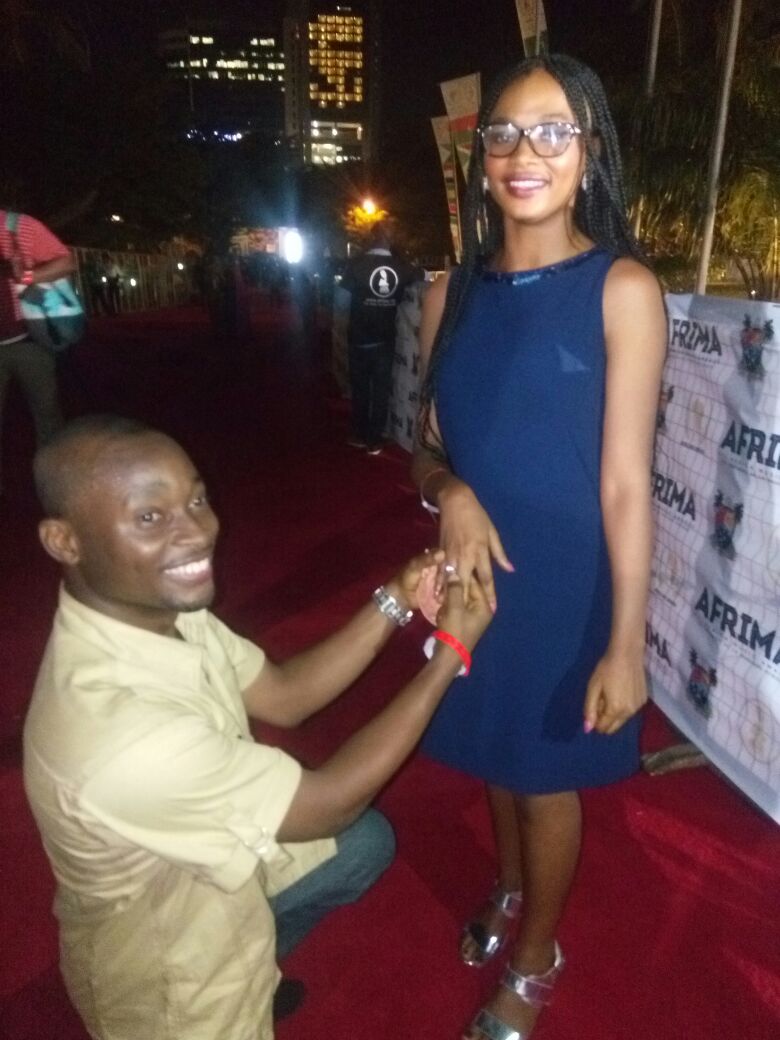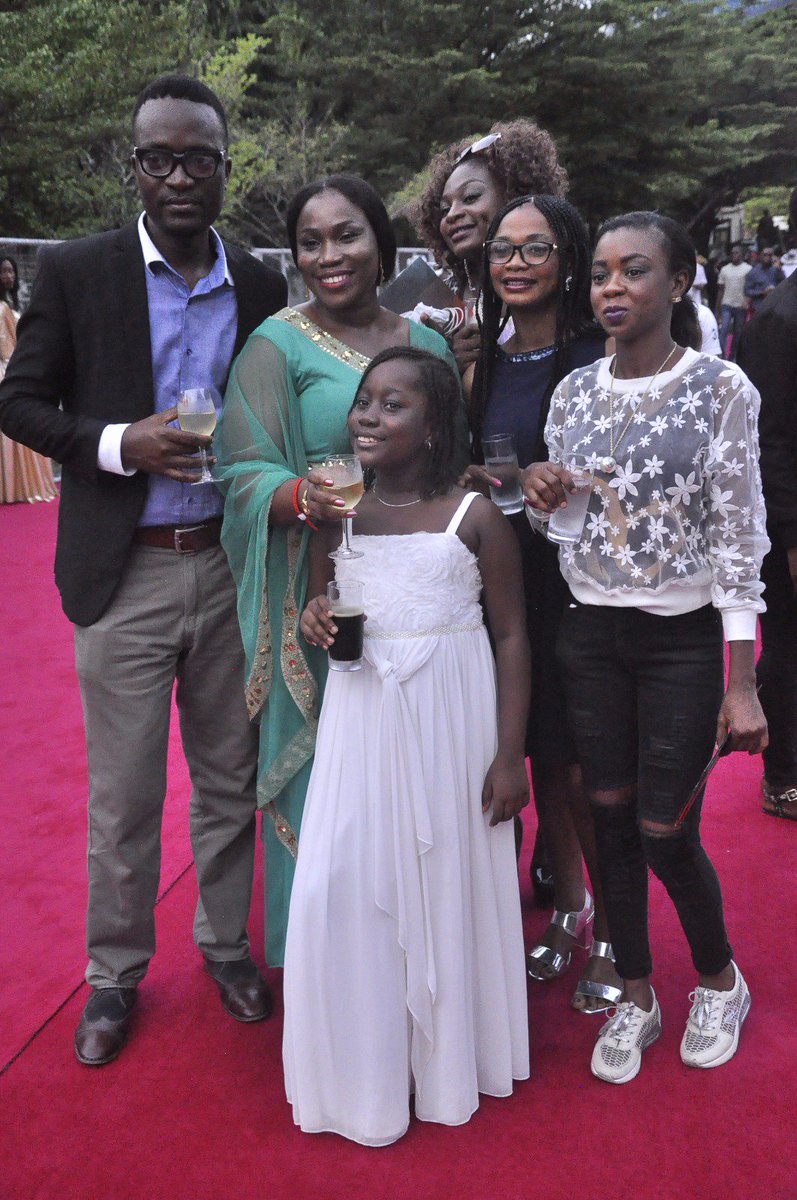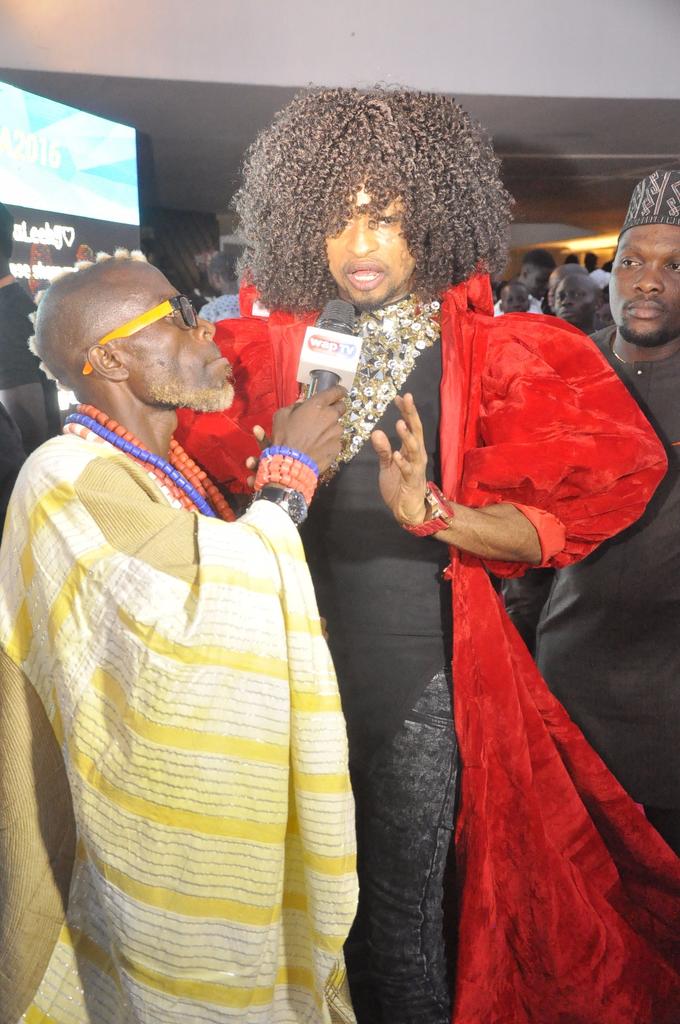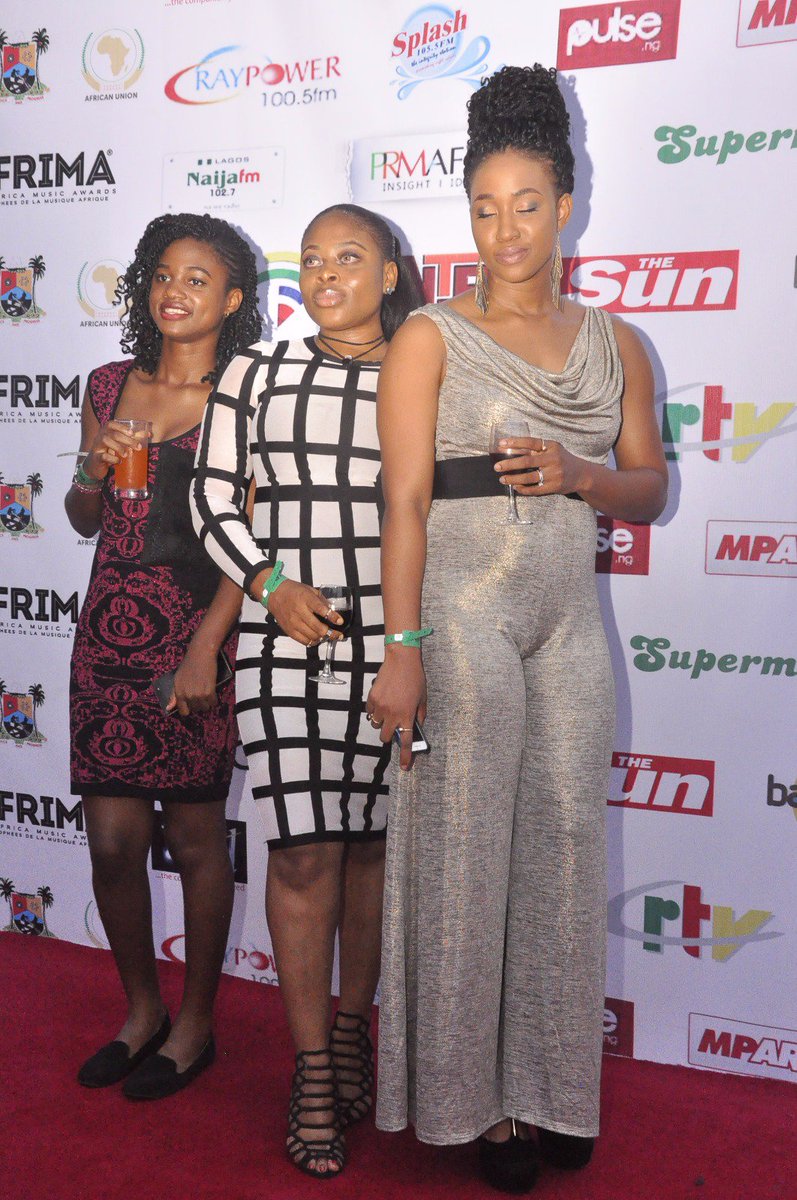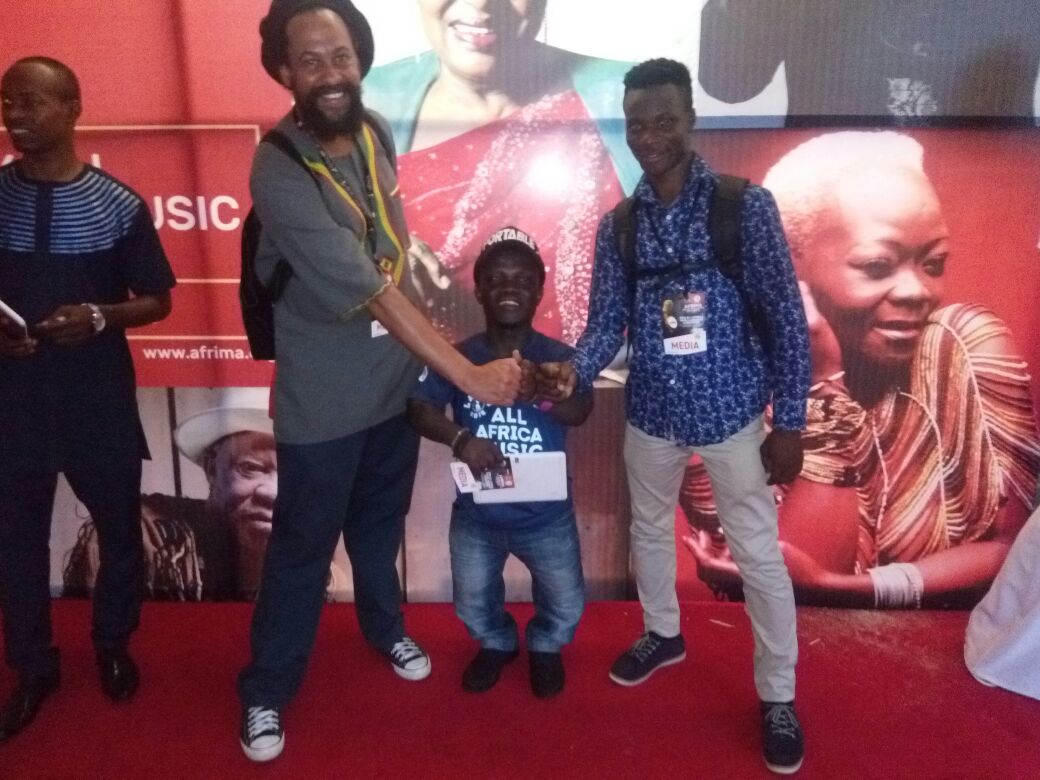 =>Give Me Life: Checkout This Dope Pon Pon Song Trending At The Moment, Song OF The Year 2018!
SO WHAT DO YOU ACTUALLY THINK ABOUT THIS POST? WHY DON'T YOU SCROLL DOWN BELOW AND LEAVE A COMMENT FOR PEOPLE TO SEE...
=> See How I Can Now Satisfy My Woman Any Time In Actions. Click HERE For Details.
j
---
DO YOU LIKE THIS ARTICLE? THEN SHARE IT WITH YOUR PALS ON TWITTER AND FACEBOOK! AND KEEP VISITING WWW.TAKEMETONAIJA.COM DAILY FOR MORE CONTENTS LIKE THIS

testin